As a patented innovation, the DALSP-X range of product is designed and manufactured specifically to meet all the regulations and standards applicable to cleanrooms for life Sciences field (from class ISO 5 to ISO 9) and semi industry (ISO 2 to ISO 9). The DALSP-X range is compatible with of hydrogen peroxide vapour (H2O2) treatments as well as other preparations used for the room biodecontamination.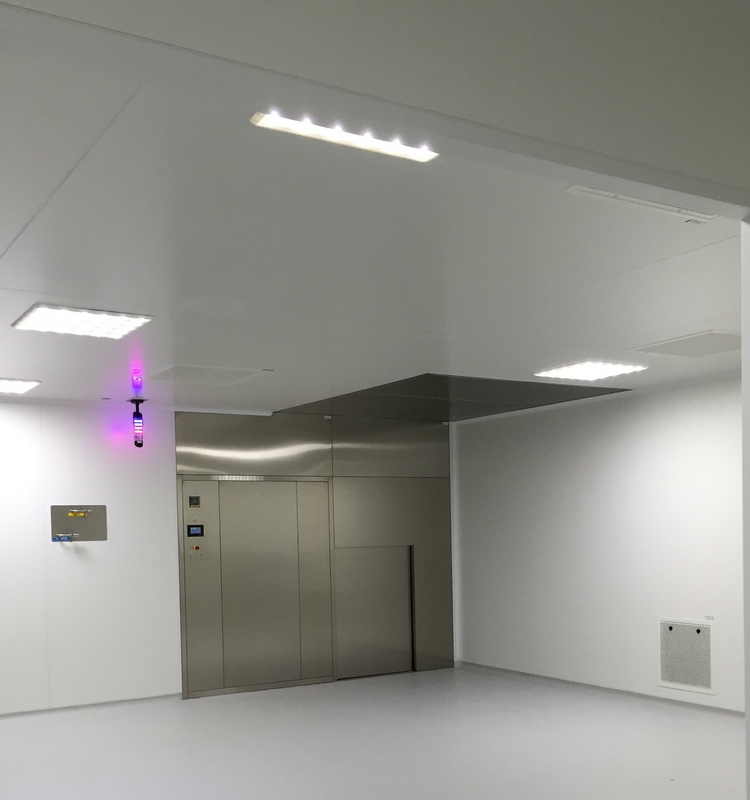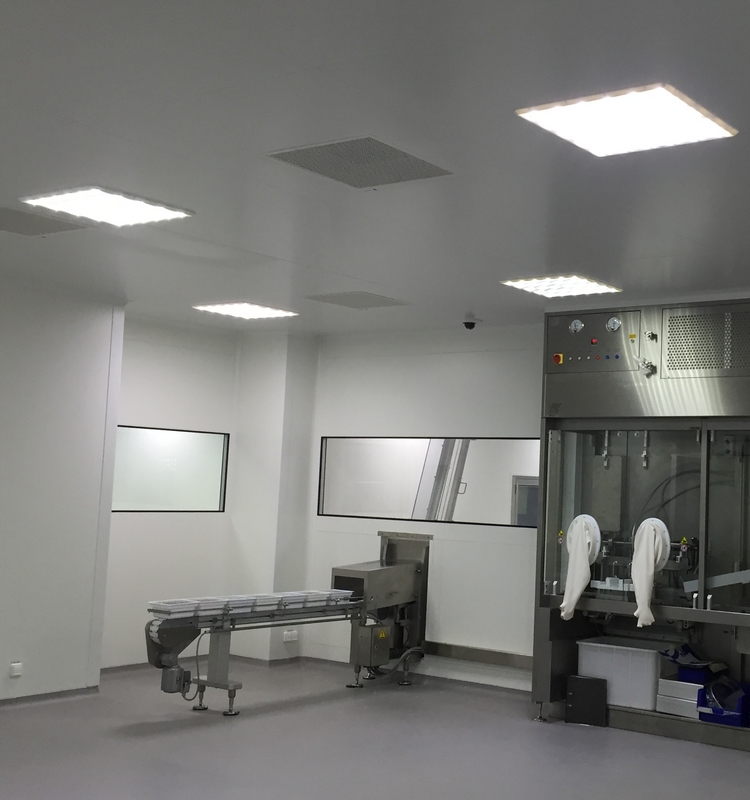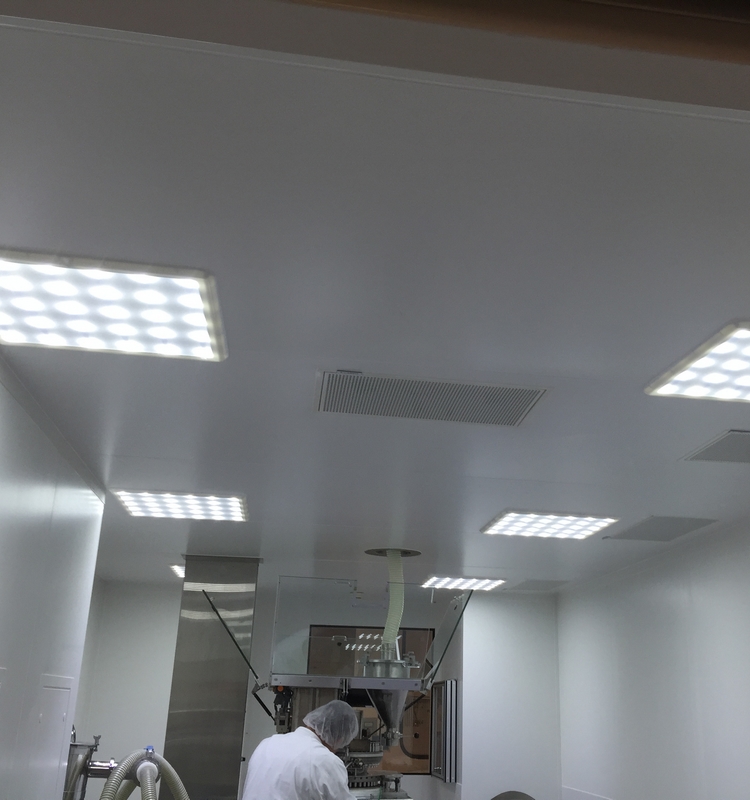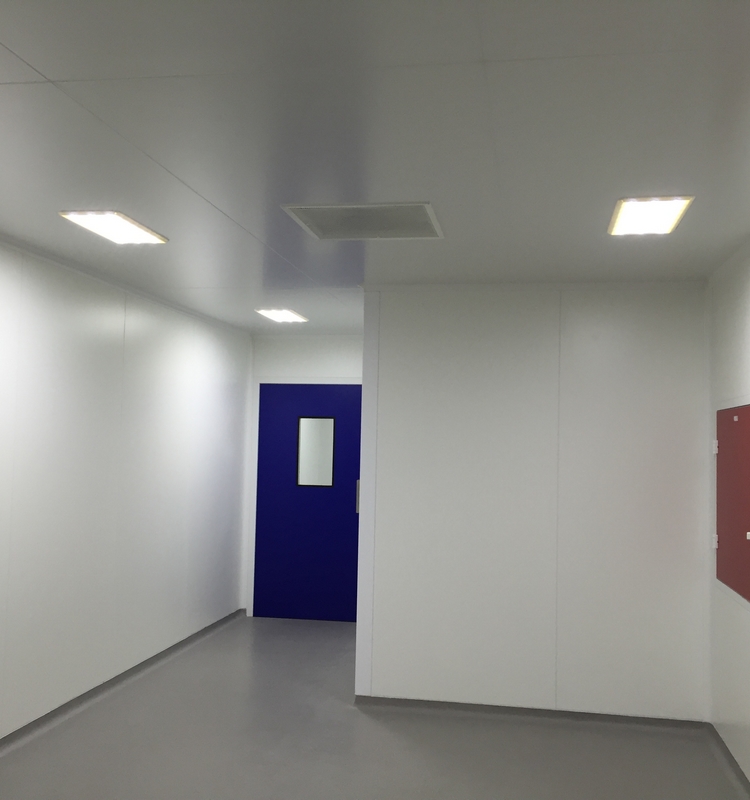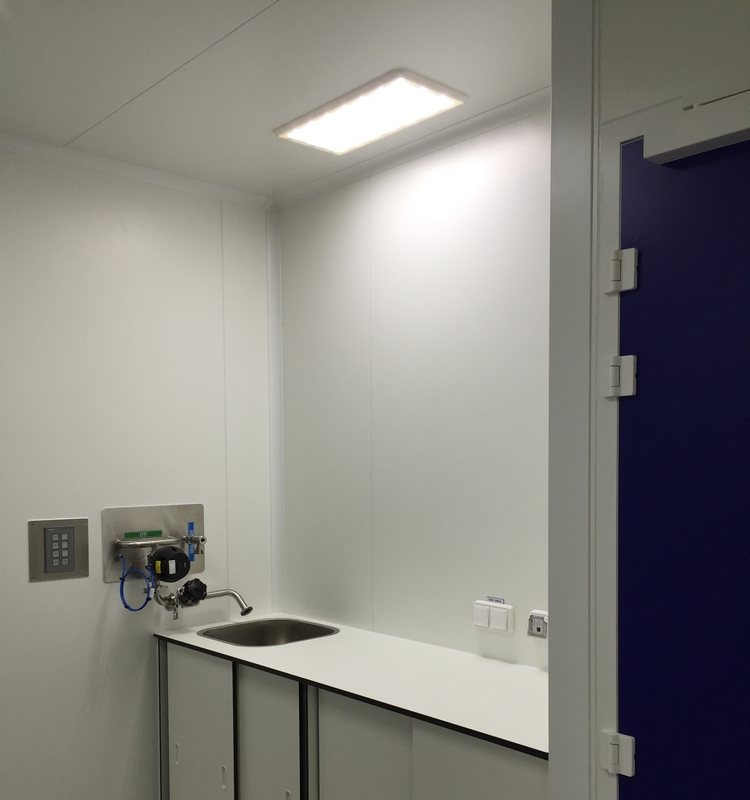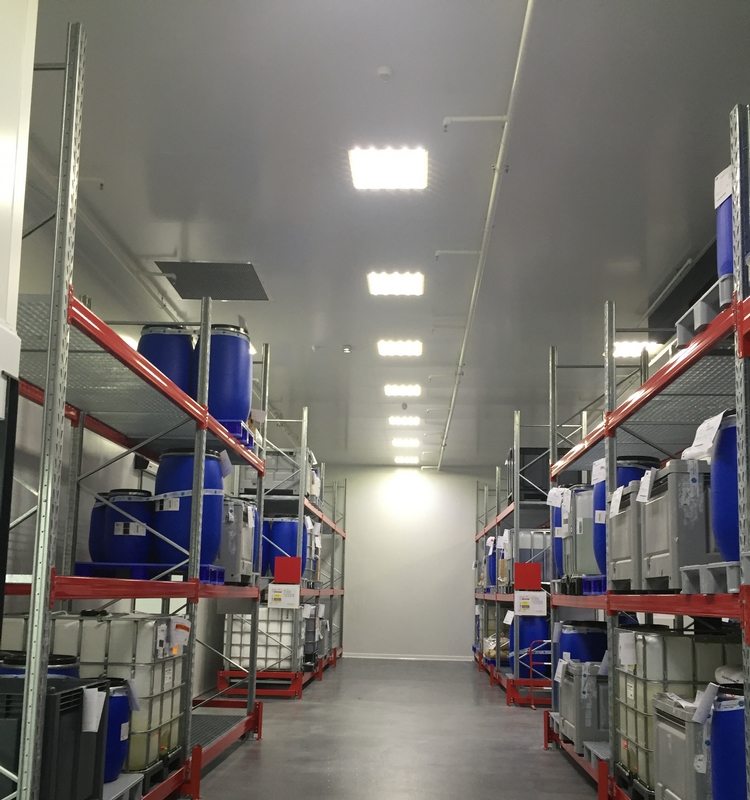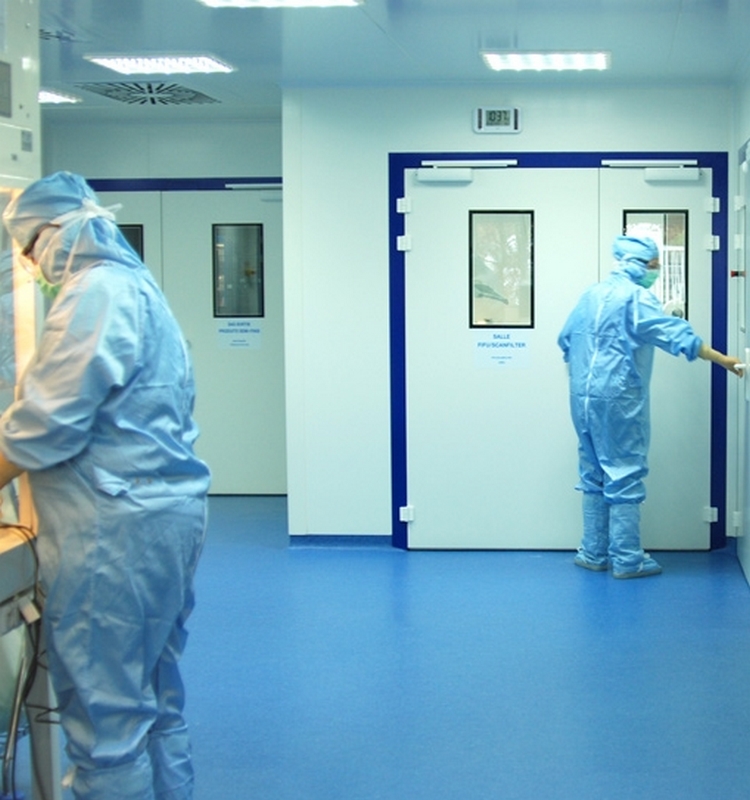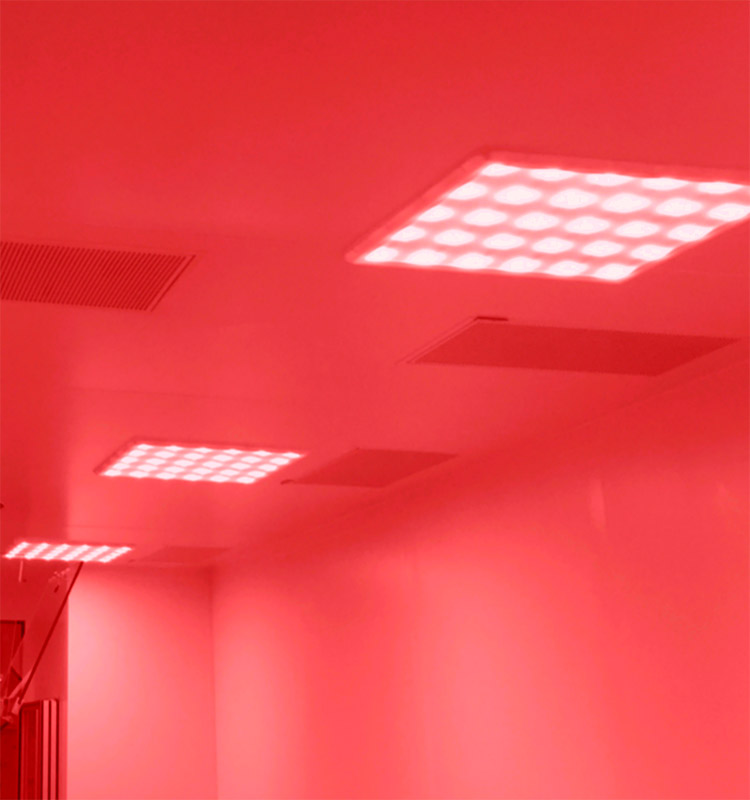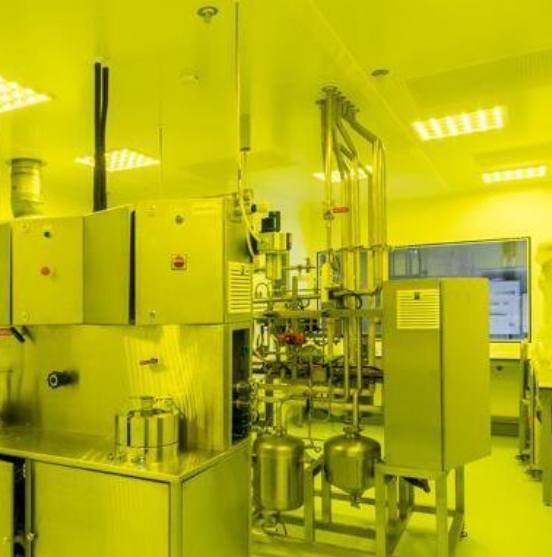 Key points
ISO 5 to ISO 9
Surface mounted without cutting an opening in the ceiling
12 mm of depth without any surface of retention for particulate contamination
Resistant to Hydrogen peroxide vapour treatments. The only available lighting solution with a full clean concept design.
Life expectancy: 100 000 hours
Several luminous flow, dimensions, diffusers and powering mode are available.
LED LIGHTING patented solutions dedicated for cleanrooms and sensitive industries
INNOVATION
The DALSP-X range is to be directly mounted onto cleanroom ceilings, without the need to cut an opening. Waterproof and without any surface retaining contamination, it simplifies considerably cleanroom designs.
The DALSP-X-6P3 models, thanks to its size, is the ideal solution for lighting airlocks and workbench surfaces …
Savings
Without any maintenance, offering a very long lifetime above 100 000 hours (L70B10), with a very low energy consumption and various dimming possibilities, our lighting solutions are actively contributing to reduce operating cost.
Polyvalence
Luminous flow, wavelength and/or colour of temperature are adapted for the DALSP-X-6P6 range to bring a suitable Light solution whatever are the ceiling height or manufacturing constraints (i.e; inactinic, research laboratory…)
Material
Lighting fixture made of a polycarbonate injected front screen on which a flush diffuser is mounted and solidarized with an aluminium heat diffusion plate.
Mounting
4 self-taping stainless steel screws are applying the backs side of the lighting fixture directly onto the ceiling, without the need of an opening. 4 polycarbonate injected caps are covering these screws to provide a perfect sealability of the assembly.
Power conversion
The DALSP-X range is powered through a corrected and regulated constant current generated by LUCISBIO CAC range of power converters. These power converters can be 0-10Volts or DALI dimmable.








| | |
| --- | --- |
| Technical specifications | |
| Dimensions L x W x H | 600 x 300 x 12 mm / 600 x 600 x 12 mm |
| Weight | 1.8 kg / 3.5 kg |
| Lifetime (L70B10) | 100 000 hours |
| Colour temperatures | Cool White 5700°K (BF), Neutral White 4000°K (BN) |
| Diffuser | Transparent, opalescent, non-actinic |
| Luminous flow | From 2200 to 13140 Lumens |
| Power | From 18 to 102 Watts |
| Operating temperatures | - 35°C to + 60°C |
| UGR | < 19 |
| Class according to ISO 14644-1 | ISO 5 to ISO 9 |
| Class according to GMP | B to D |
| Design & manufacturing | French |
| Guaranty | 5 years (10 years as an option) |