Lighting and illumination solutions made to measure. Mechanical and optical Studies. Design and functions are adapted to satisfy any requirement in white or any other wavelength (visible or not).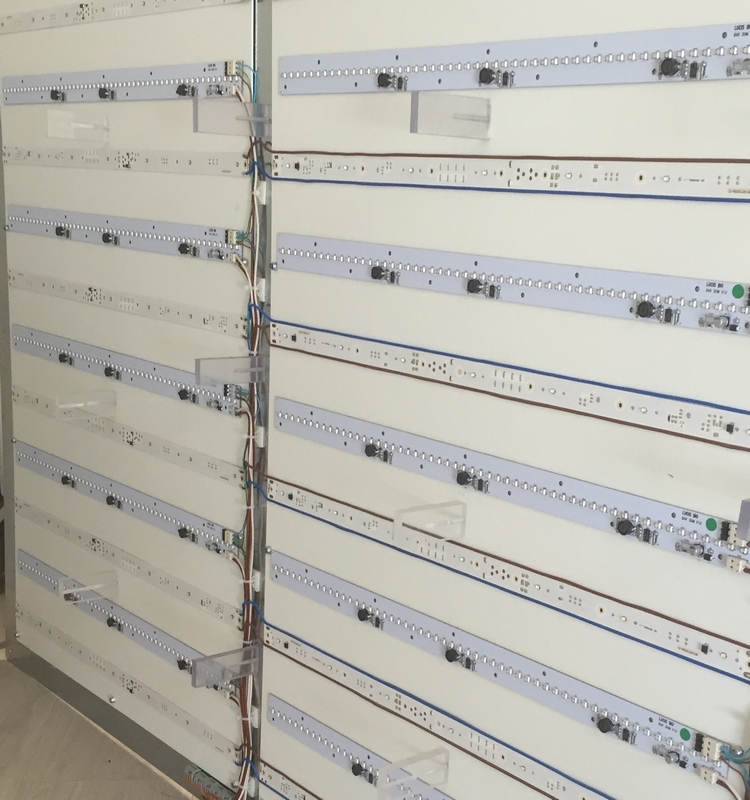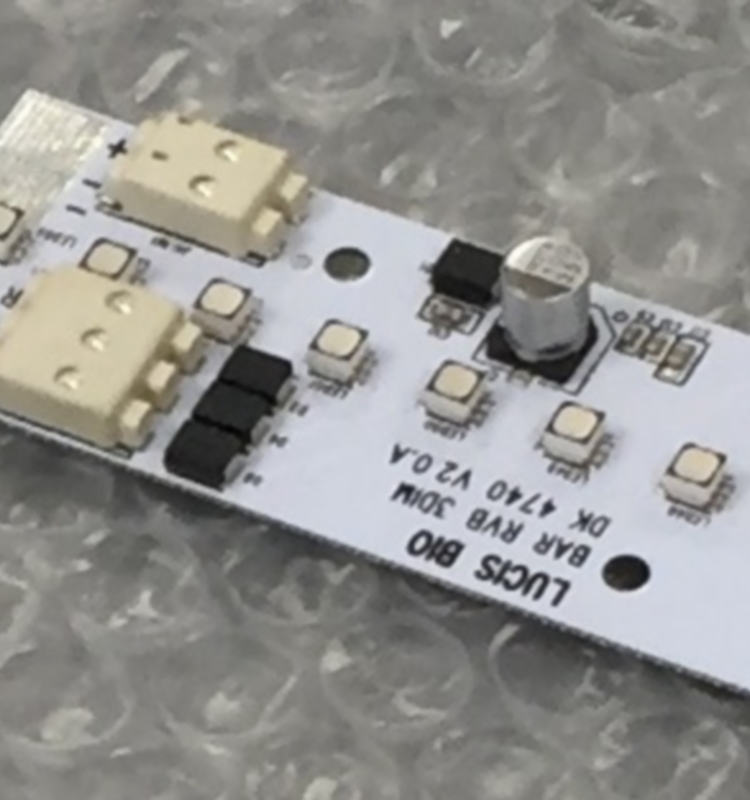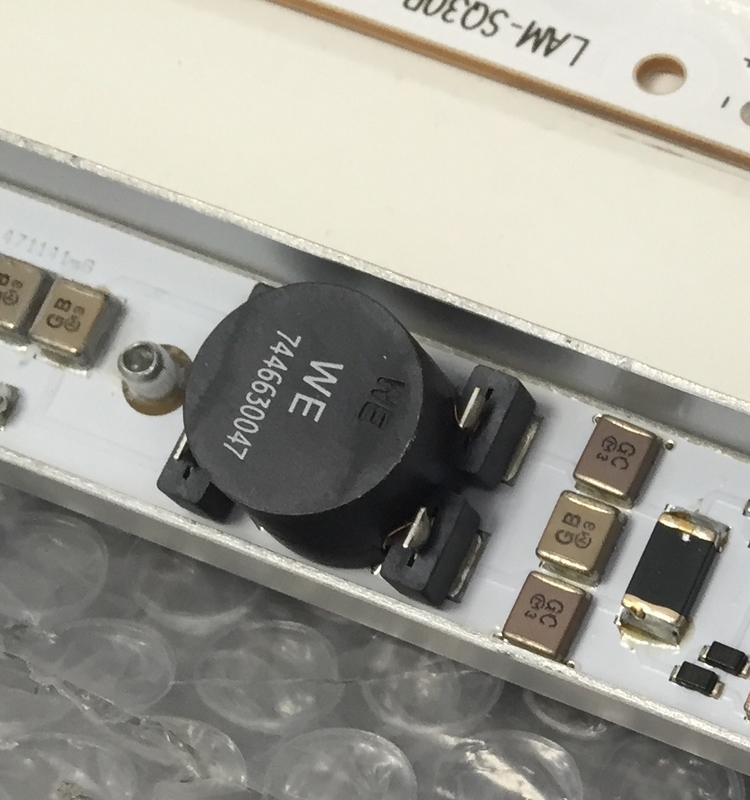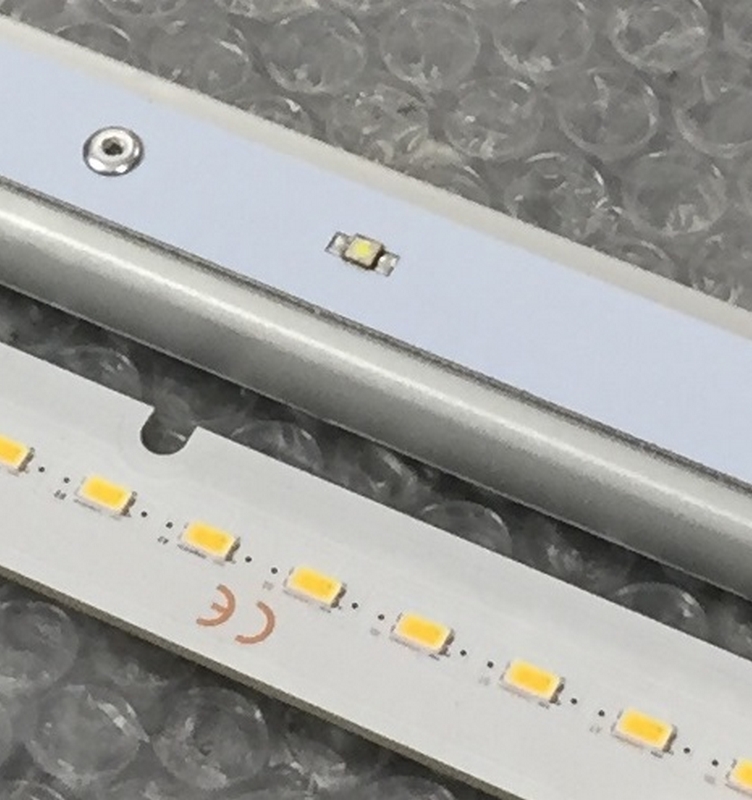 Key points
Bespoke lighting device based upon LED technology.
Optical and mechanical study including functionalities and 3D design
For any medical or industrial application and any height
Active wavelength selection
Designed for reliability and durability
Compliant with all applicable regulations
MADE TO MEASURE LED LIGHTING SOLUTIONS
For lighting systems answering the needs of individual installations, LUCISBIO® undertakes an in-depth study in order to satisfy all requirements of the client, and remains involved throughout the stages of manufacture, installation and site qualification testing.
These solutions, as with all that LUCISBIO® manufactures, are long lasting and thereby are not demanding of any formal maintenance programme.
Our BESPOKE solutions are particularly suited to installations which concern semiconductor, spatial, defence industry, pharmaceutical sector, safety laboratories, cosmetic industry, food industry or healthcare.
LUCISBIO® can respond to specific applications, requiring specific ranges of emitted wavelength for various applications, eg: the growth of vegetables, the biological treatment of surfaces, the detection of particle contamination on surfaces, multifunctional phototherapy.