LUCISBIO® designs and manufactures the efficient and affordable NOBIO® range of hydrogen peroxide vapour generators dedicated to the biodecontamination of rooms and enclosures of any dimension.
Full inactivation of 106 spores population, it can be fitted into material airlocks.
Full communication with GTC, dual exchanges with input and output are provided.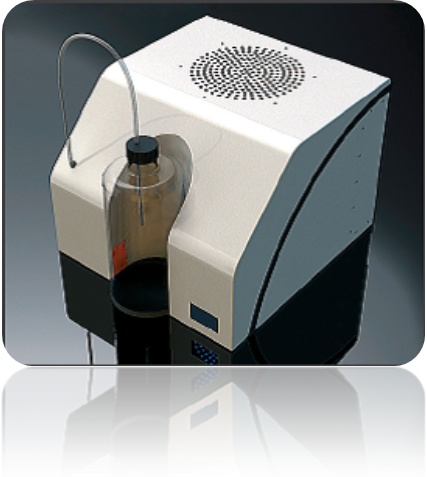 Key points
Airlock, rooms and all dimensions enclosures
Performances validated onto 106 geobacillus stearothermophilus spores.
Monitoring of hydrogen peroxide vapour concentration
Automatic cycle partitioned in phases
Reproducibility of treatments.
Compliant to CFR21 part 11.
Units can be daisy chained
Simple Operator interface easy to use
IQ, OQ Service and assistance to PQ
Hydrogen Peroxide vapour generator NOBIO®
The NOBIO® system is a hydrogen peroxide vapour generator in open loop, the most advanced of its generation.
This compact generator provides safe, secure and highly efficient biodecontamination cycles.
This system is intended to be integrated into any area which is planned to be treated as a material airlock, an aseptic production area, with the possibility to be set into the air treatment system (HVAC) configured in total recirculation mode.
The NOBIO® hydrogen peroxide vapour generator is dedicated to biodecontaminate rooms or enclosure of any dimension.
Under its vapourised form, hydrogen peroxide rapidly and efficiently decontaminates spores, viruses, mould and yeast, etc…
From aqueous solution of purified hydrogen peroxide, this generator is treating any enclosure to achieve a high level of log reduction of biological contamination. These levels can reach 12 log (1012).