LED LIGHTING SOLUTION for revamping projects, for any type of existing or installed lighting fixture housing.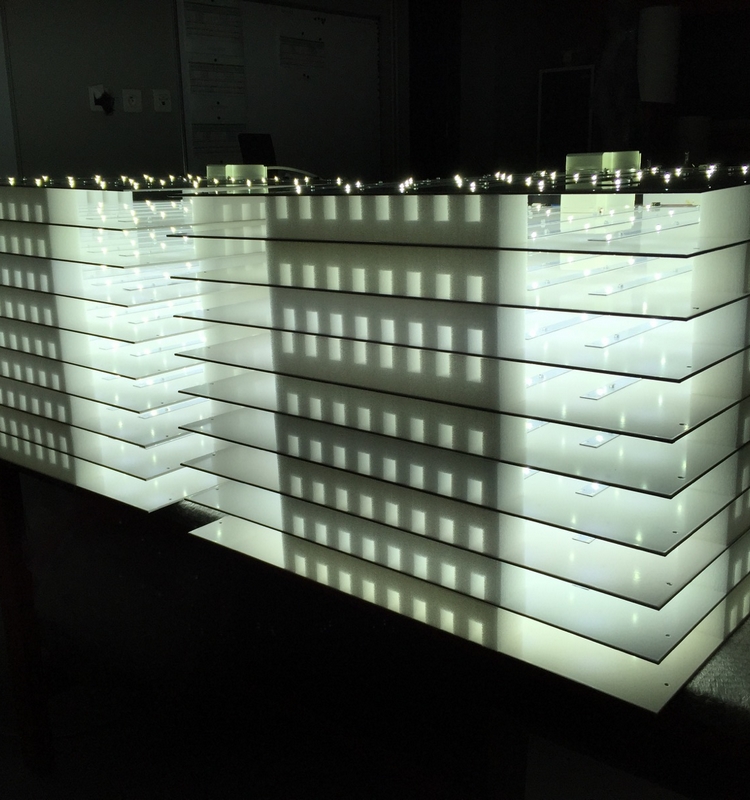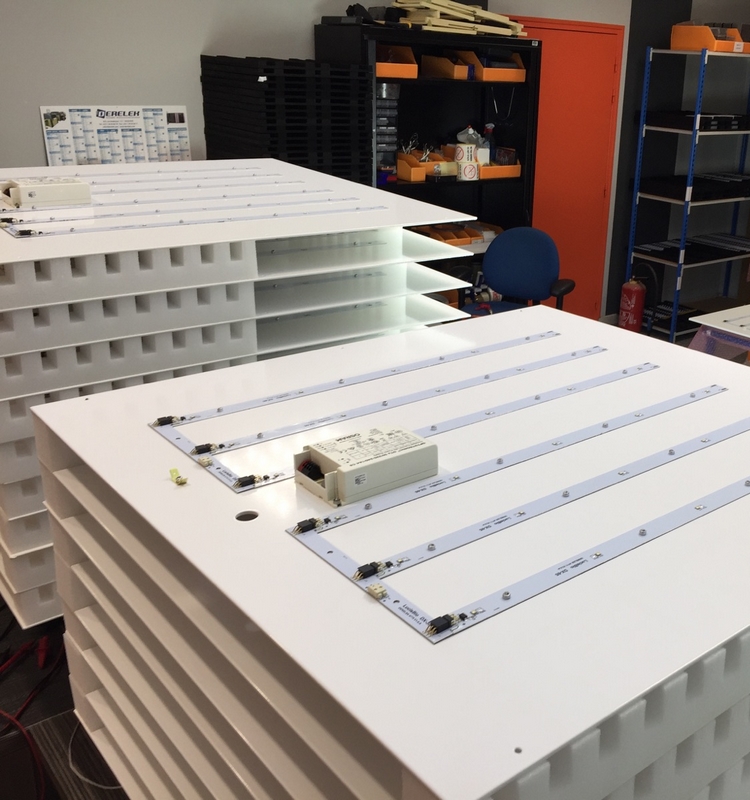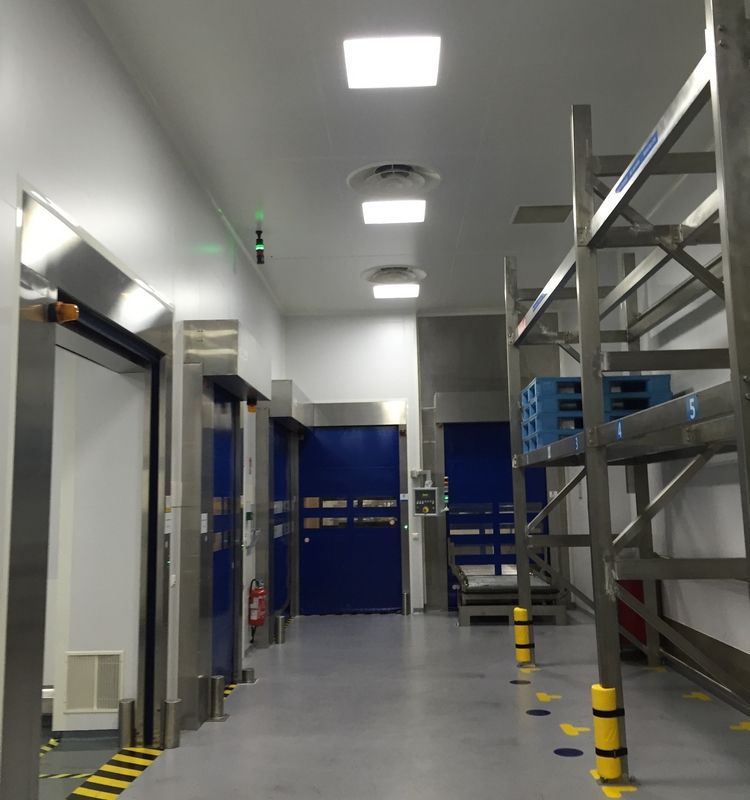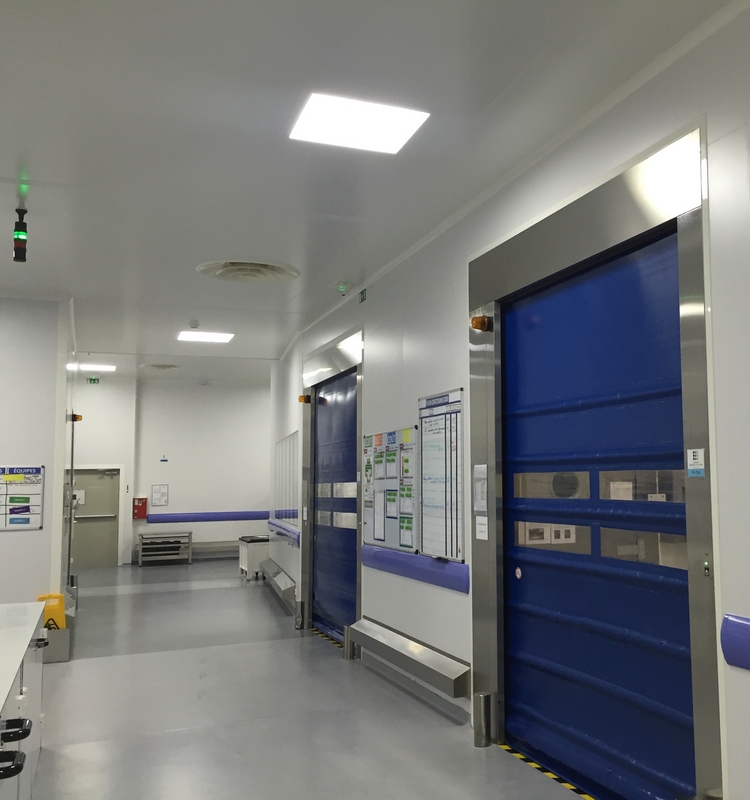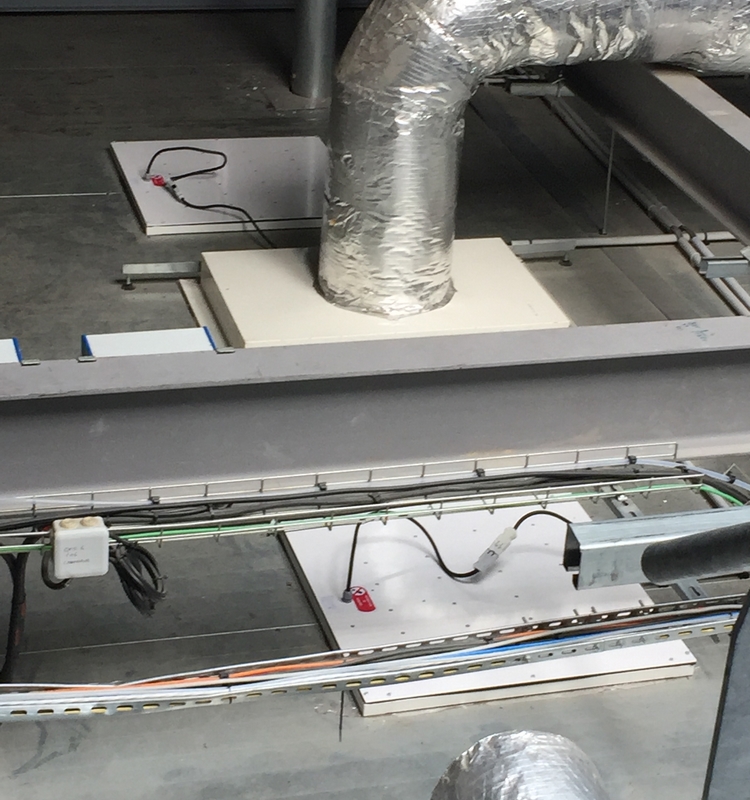 Key points
Solution for any dimension of existing light housing
Adaptation of the mechanical and electronic design
Photometric diffusion improvement
Room activity maintained during replacement
Compliance to all regulations
Light flow adjustment
Available in several level of power from 18 to 60 watts (VA)
LED LIGHTING SOLUTIONS FOR REVAMPING
For any project of renewing of refurbishing cleanrooms, LUCISBIO proposes attractive solutions enabling to retrofit existing fluorescent tubes lighting fixtures.
These solutions are complying with all applicable regulations in Europe and particularly the electric safety regulation by not using the fluorescent tubes connectors.
Fluorescent tubes available on the market are powered in 120 Volts for 1200 mm length units and 60 volts for the 600 mm length units.
The mechanic of the integrated devices is defined in weight and dimensions to comply with the existing housing.
The solution is studied and designed mechanically in 3 dimensions in order to confirm its simplicity of installation.
The LUCISBIO Revamping Concept is maintaining the IP rating of the original lighting fixture (protection against dust and water).
The power conversion which regulates the current and protects LED from power supply imperfections is protecting also the main supply and helps to set the final luminous flow.
Thermal dissipation is indeed designed to keep the LED lifetime to its value of origin.
The result is providing a new lighting, reliable and robust offering no maintenance downtime to preserve cleanrooms activities.