EAB : expertise & assistance in biodecontamination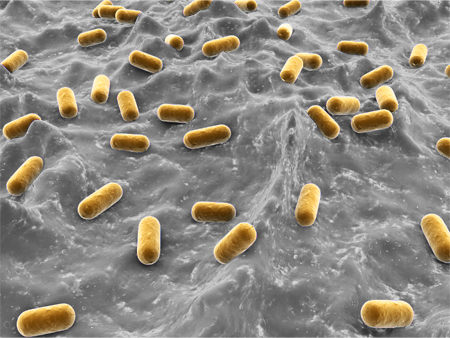 LUCISBIO® is a specialist in technologies and processes of biodecontamination of rooms and equipment, particularly those using HPV (Hydrogen Peroxide Vapour).
To this end, LUCISBIO® provides :
advice on the choice of equipment or an integrated biodecontamination system
Assistance to the contracting owner for the system's implementation
cycle optimization, qualification commissioning
the training of end users.
This service takes into consideration all constraints and issues relating to the compatibility with the existing environment and the targeted efficacy.
This field of activities is designed for pharmaceutical sector, animal industry, safety laboratories, cosmetic industry, food industry, health domains and life sciences.