O3C : Emergency treatment coordination & contamination audit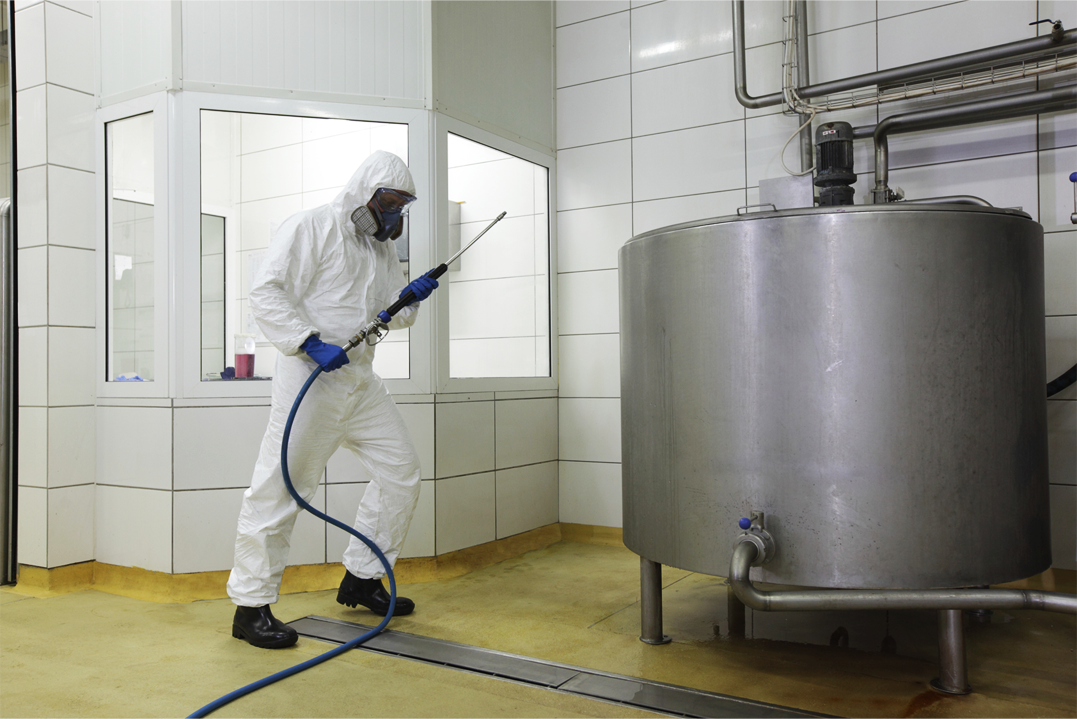 When there is an outbreak of contamination, whether it is biological, particular or molecular, several emergency actions are necessary. The scheduling of this response is paramount and an external assistance is essential to assess the most appropriate course of action.
In full confidentiality, LUCISBIO® proposes this service « O3C » for « Outbreak of contamination consultancy or commissioning » in order to bring the best solution to any crisis or production interruption arising from a contamination incident.
LUCISBIO® provides its expertise and guidance on and coordination of decided actions, detailing requested tasks for all departments involved. The teams doing the corrective actions can be directed any day of the week in order to return, as early as possible, to the normal status. The recovery of compliant and functional production tools enables a fast return on investment.
The benefits of experience and established academic research must guide this analysis. All information gathered has to provide for a detailed assessment of all aeraulic equipment and the functioning of the HVAC system, automation and GTC, processes being undertaken in the area, taxonomic or chemical identification of the contamination, the shape in which it appeared and all regulatory aspects.
A risk analysis is therefore essential in order to isolate dangers scenarios and define actions to be taken.