Visit our cleanrooms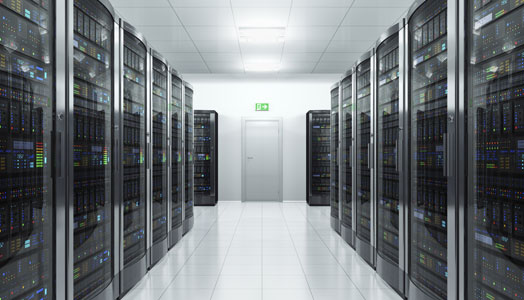 Due to the confidential and sensitive nature of our customers manufacturing environments, it is difficult to organize site visits. However, our products can be viewed in our showrooms.
LUCISBIO® belongs to an association gathering more than 10 industrial manufacturing companies, I&SB, specialized in cleanrooms and sensitive environments. Together, we designed 4 cleanrooms as showrooms where all equipment, technical solutions and required services for cleanroom operations can be seen.
By a simple demand, come to visit those full-scale environments and discuss with members of the association. Benefit from specialist's advices to lead your own projects or to be kept up to date of the latest market innovations…